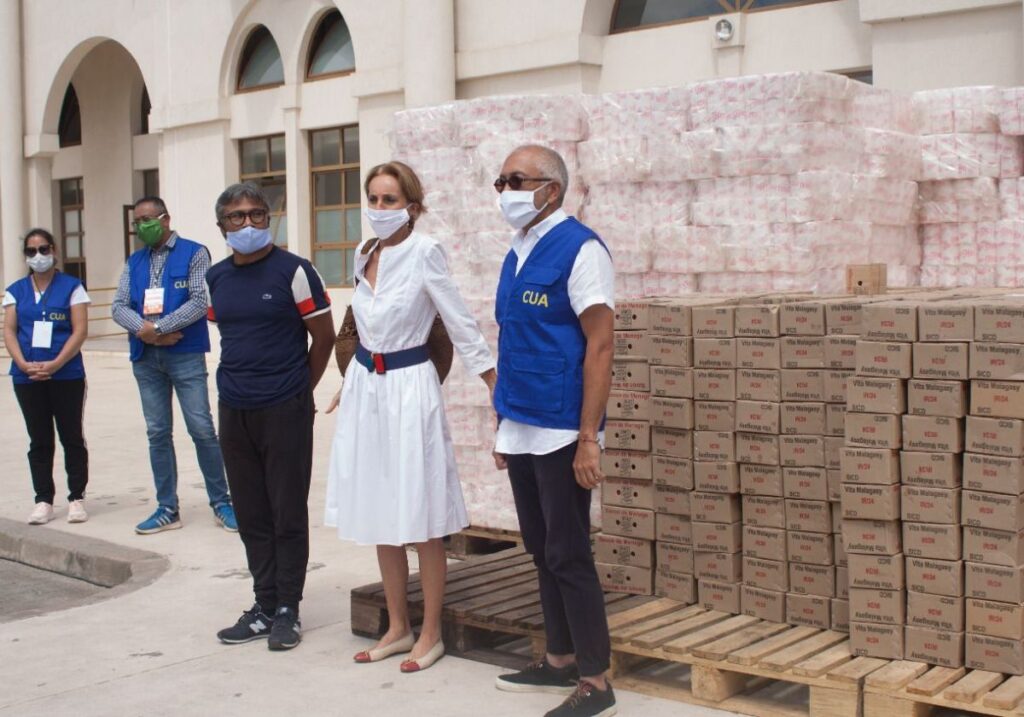 The Kintana center reopens its doors with a wide range of health services, including everything that is already active in Mahajanga and Fianarantsoa in addition to Covid-19, cardiology, pulmonology, nephrology, endocrinology, psychology, psychiatry, nutrition and allergology.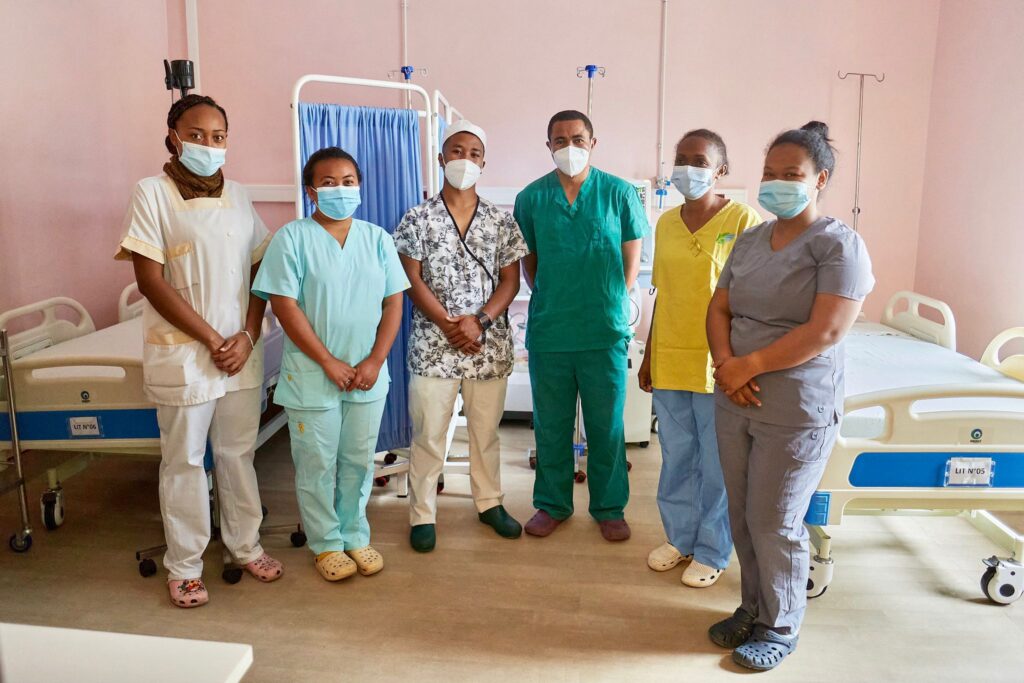 We fight Covid-19 by converting our third health center, the Kintana Center in Antananarivo, into a hospital dedicated to coronavirus patients with 10 ICU beds.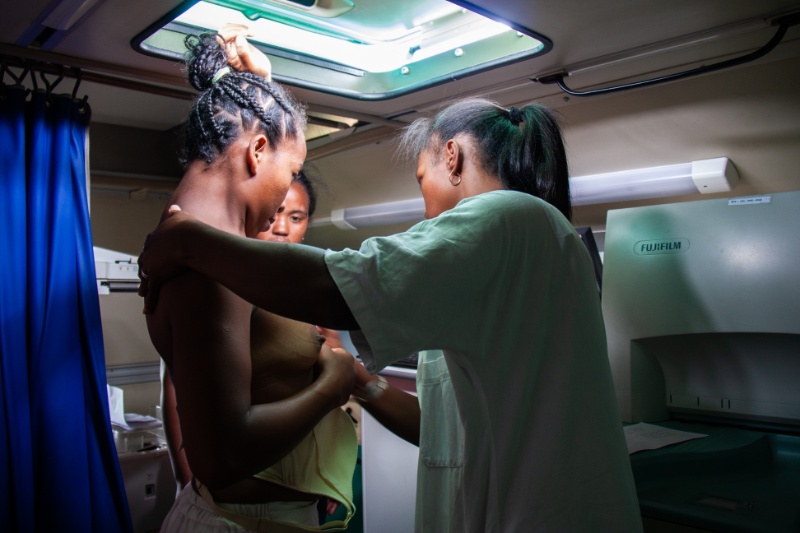 Opening of the first Galenic Laboratory in Fianarantsoa to prepare basic medications on-site. We start working on a third multi-specialty health center in Antananarivo, called Kintana.
We inaugurate the first "Prevention and Health Center for Women and Children", or "Rex", from the name of the former cinema whose premises currently house the center, in Fianarantsoa, southern Madagascar.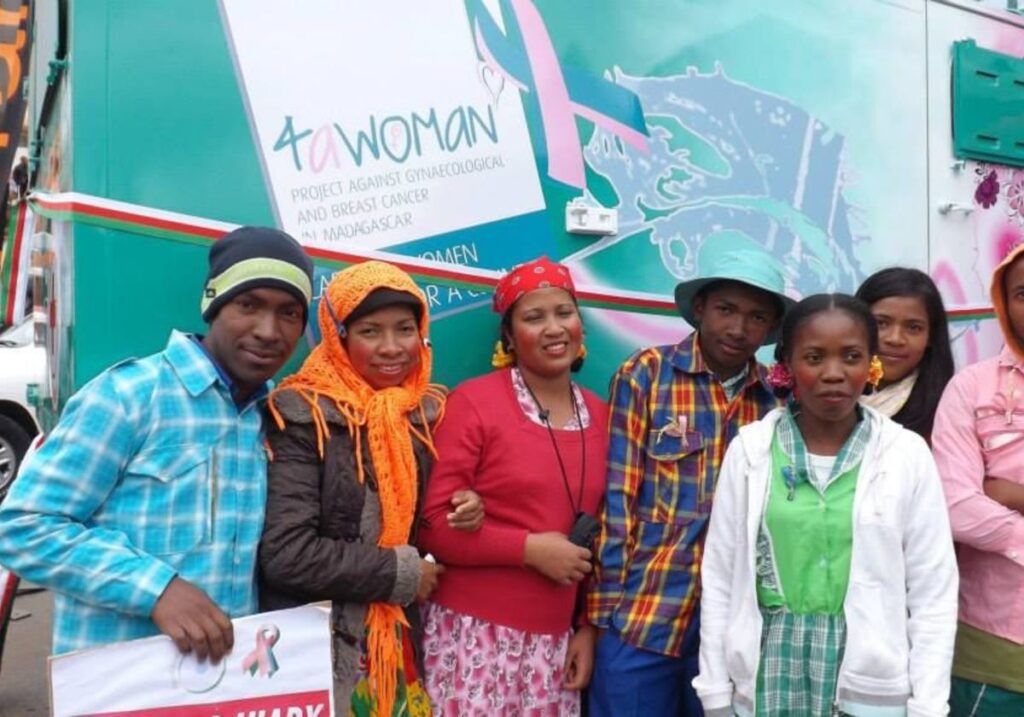 The project extends to Mahajanga, in the north of Madagascar. We sign an agreement with the University Hospital of Mahajanga, which contributes to the creation of the third oncology pole in the country.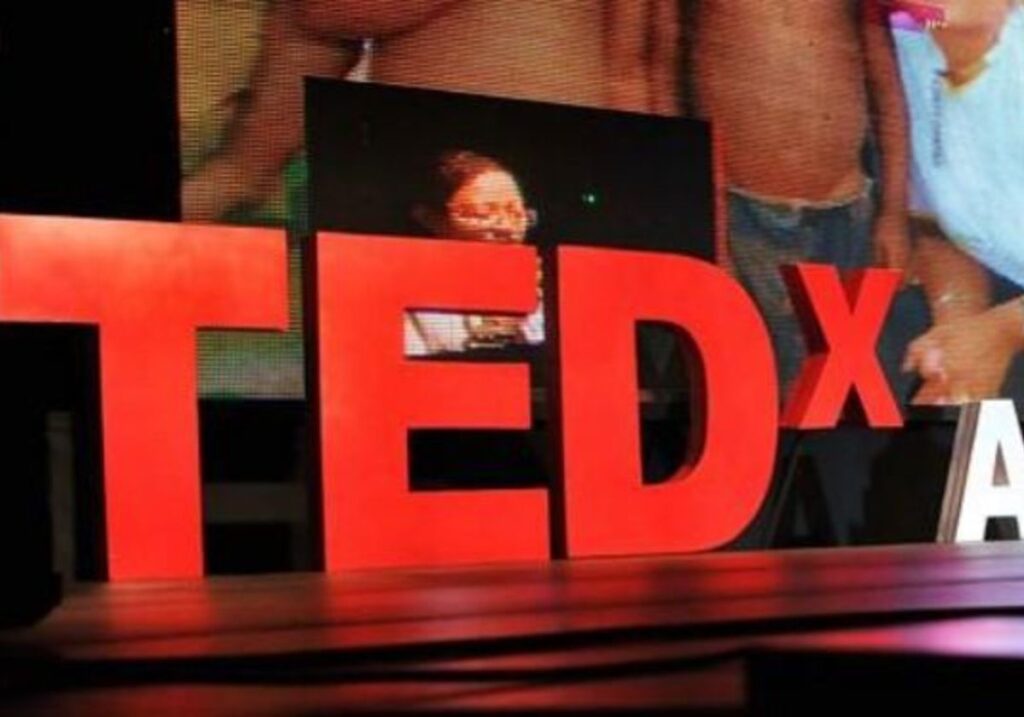 International conference "TEDx Antananarivo" called "Strategies for the control of female cancers in Africa". On that date, it was the third most watched online event in the world. From this moment on, we create our scientific committee, with over 60 international experts and institutions.
In the same year, we open a branch of the Akbaraly Foundation in the United States, in Miami; in India, based in Delhi; and in Italy, based in Milan.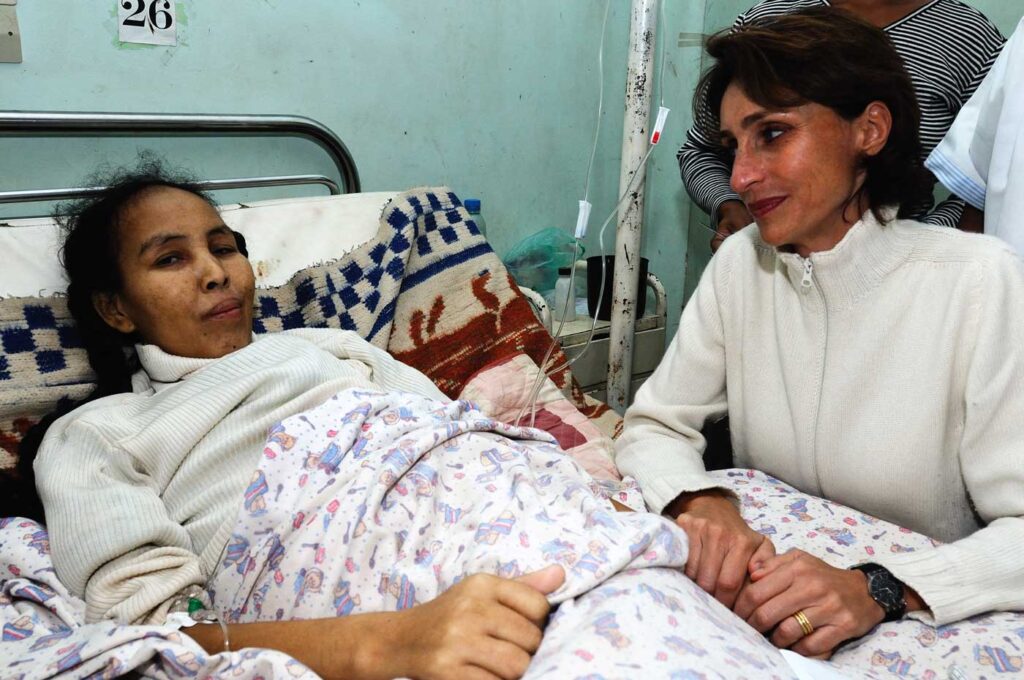 In collaboration with the local Ministries of Health and Public Education, the WHO, the European Institute of Oncology in Milan (IEO), represented by Professor Umberto Veronesi, the Gustave Roussy Institute in Paris, and many other international partners, Cinzia inaugurates "4aWoman" with a pilot project in the city of Fianarantsoa, which sanctions the creation of the second oncology center in the country.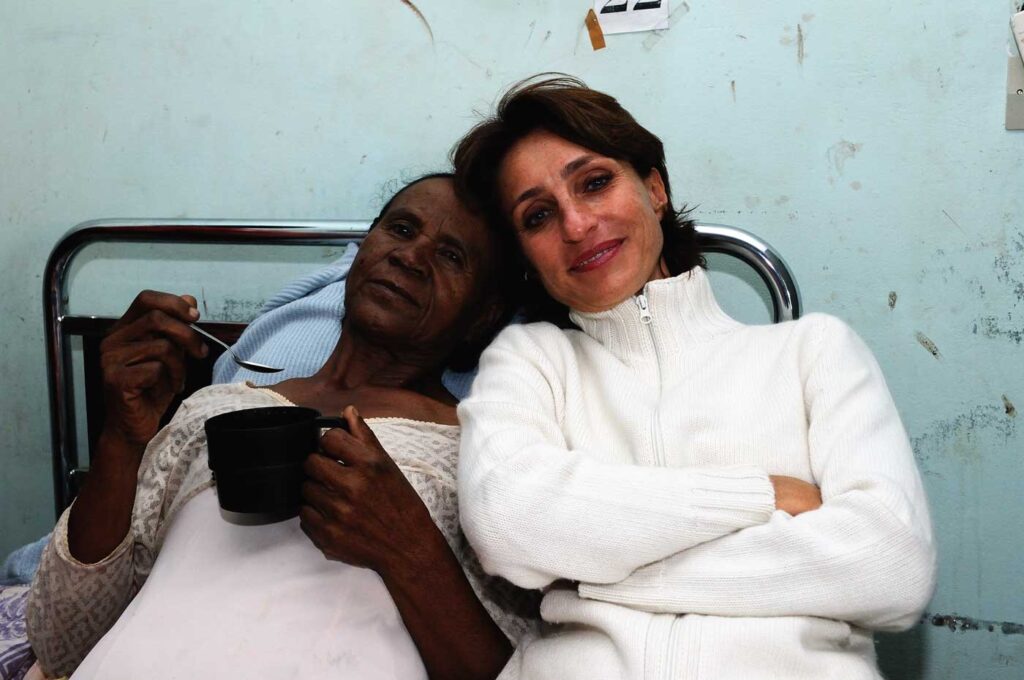 After surviving cancer, Cinzia dedicates a large part of the Foundation's work to the fight against female cancers in Madagascar.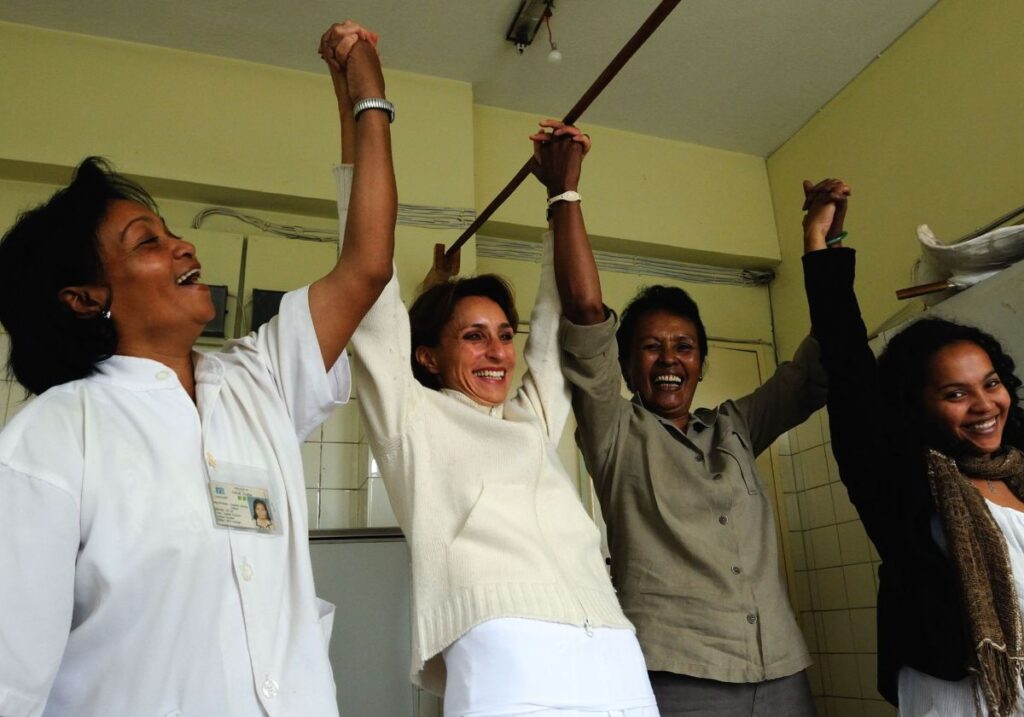 Cinzia Catalfamo creates the Akbaraly Foundation to develop humanitarian and social projects in Madagascar.